Some tips on how to get a mortgage in Spain
In ExpoHome we are used to helping our clients when it comes to the mortgage question. We can organise you the introductionary meeting in one of the banks we collaborate with and only with the best professionals in charge.

If you consider buying a property in Spain please look through this list of documents usually asked in the Spanish banks when applying for the mortgage:
Personal identification:

National identity document or Passport

Foreigner's ID No.

Proof of income:

Salaried worker:

2 last salary slips

Income statement *

Letter from the company **

Self-employed worker:

Income statement of selfemployed workers for the past 2 years ***

Annual Accounts for the past 2 years

General

Proof of other source of income

Credit Report

Bank statement of past 6 months

Of the chief address:

Last mortgage statement

Lease Contract

*

Last P60: United Kingdom and Ireland

Last Tax Return: EUA and Canada

**

The company letter must indicate the type of contract, seniority, annual salary and post of the employee.

***

SA302: United Kingdom

P21 or Notice of Assessments: Ireland

Last Tax Return: EUA and Canada
This information here is offered to you as a guide and is approximate and should be used as such, it is not intended to replace professional legal advice.
Book an exclusive appointment
You deserve to be treated like royalty at EXPOHOME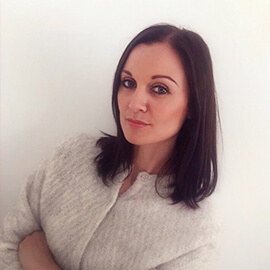 Thank you! Your submission has been received!
Oops! Something went wrong while submitting the form.
Testimonials from our customers
What they think about us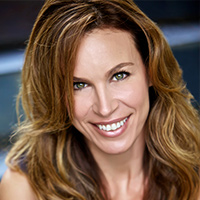 Good Service!

"The service and personal attention we received from Sofia was exceptional. Throughout the entire process she was professional, conscientious and motivated. We always felt as though we were her only clients. Thank you."
Anna Marie Manetti, Italy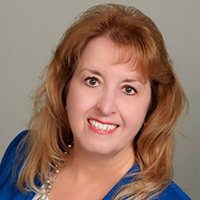 Great experience!

"Great experience, all good from the very beginning and no surprises, professional people and great communication, transparent relationships when it comes to payment. Not afraid to recommend them to all my German friends on the Costa del Sol."
Katya Muller, Germany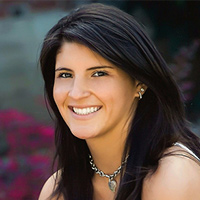 Recommended!

"Tanya was very professional and honest. She was always on time or early for all the appointments. She responded to emails or text messages. She was a pleasure to work with. I would highly recommend her (and I am a picky person)!"
Rosa Garcia, Spain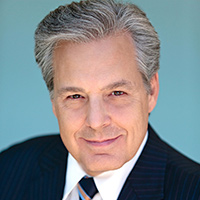 They were great!

"They were great! ... has the complete database of all the developments on the Costa del Sol! Very helpful when it comes to the choice of the area and all the paper work. Good experience. Higly recommended."
Steven M. Brown, England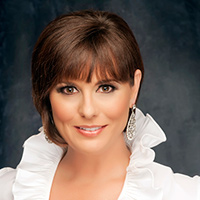 Magnifique!

"The difference between them and others is that they speak a lot of difefferent languages, the team is really multilingual and this was very important when it comes to the details. Can only but recommend. Magnifique!"
Caroline Bernard, France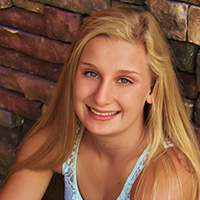 Honest advice!

"We were looking for a different area but being the family with children followed the advice and chose the area which was better for families like ours as for to Sofia, the agent we were working with. We are happy with the choice we made and the flat that we looked at for the first time was more expensive!"
Kaja Evensen, Norway