Magnificient Seaview Apartments in San Roque
Magnificient Seaview Apartments in San Roque
A development that offers spacious homes and wonderful views: at its feet lies the Mediterranean, and opposite the African coast. And nearby, the Guadalquitón Nature Reserve. Wonderful value for money! A resdiential complex with a Mediterranean touch, with its gardens, a swimming pool, changing rooms and large terraces. The style of the development is appreciated in both the exteriors and the interiors, with the finest-quality finishes.
2-3 Bedrooms

2-2 Bathrooms

82-158 Sq m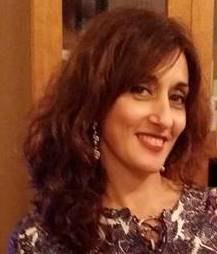 Oops! Something went wrong while submitting the form.
Description

The Residences
2 and 3-bedroom apartments, top-floor and ground-floor apartments with terraces and fully-equipped kitchen, dining room and two bathrooms. The development has three swimming pools, paddle court and beautiful garden areas, with spectacular views of the Nature Reserve, the golf course and the sea.
Features
• armoured entrance door
• marble flooring
• double glazing in windows
• stylishly lacquered white internal doors
• fully-finished fitted wardrobes
• main bathroom with ceramic finish and hydromassage bath
• semi-equipped furnished kitchens with marble countertops
• possibility of acquiring the home fully decorated2 & 3-bedroom apartments, top-floor and ground-floor apartments
Amenities

Featured Gallery

Address

Get In Touch

Oops! Something went wrong while submitting the form.
Book an exclusive appointment
You deserve to be treated like royalty at EXPOHOME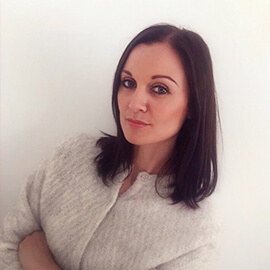 Thank you! Your submission has been received!
Oops! Something went wrong while submitting the form.
Testimonials from our customers
What they think about us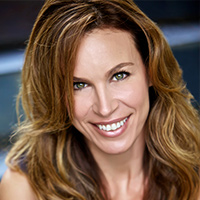 Good Service!

"The service and personal attention we received from Sofia was exceptional. Throughout the entire process she was professional, conscientious and motivated. We always felt as though we were her only clients. Thank you."
Anna Marie Manetti, Italy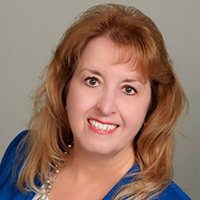 Great experience!

"Great experience, all good from the very beginning and no surprises, professional people and great communication, transparent relationships when it comes to payment. Not afraid to recommend them to all my German friends on the Costa del Sol."
Katya Muller, Germany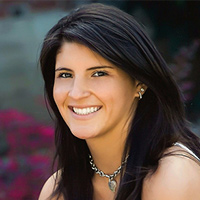 Recommended!

"Tanya was very professional and honest. She was always on time or early for all the appointments. She responded to emails or text messages. She was a pleasure to work with. I would highly recommend her (and I am a picky person)!"
Rosa Garcia, Spain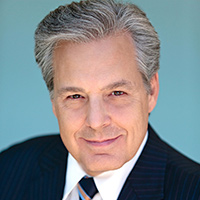 They were great!

"They were great! ... has the complete database of all the developments on the Costa del Sol! Very helpful when it comes to the choice of the area and all the paper work. Good experience. Higly recommended."
Steven M. Brown, England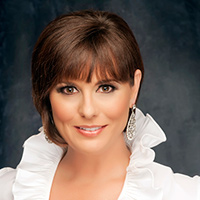 Magnifique!

"The difference between them and others is that they speak a lot of difefferent languages, the team is really multilingual and this was very important when it comes to the details. Can only but recommend. Magnifique!"
Caroline Bernard, France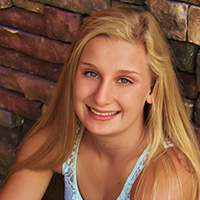 Honest advice!

"We were looking for a different area but being the family with children followed the advice and chose the area which was better for families like ours as for to Sofia, the agent we were working with. We are happy with the choice we made and the flat that we looked at for the first time was more expensive!"
Kaja Evensen, Norway