Unique Penthouses in Estepona - SOLD OUT!
Unique Penthouses in Estepona - SOLD OUT!
The residential complex features 62 apartments and penthouses with 2 bedrooms and 2 bathrooms, quality design and contemporary style architecture. The apartments are all facing South West with stunning views of the surrounding countryside or the sea. A unique tranquil setting, with beautiful countryside and sea views at the edge of a natural park which is protected from future
construction, yet you are within 5 minutes' drive of the beach, shops, bars, restaurants and amenities.
2-2 Bedrooms

2-2 Bathrooms

95-122 Sq m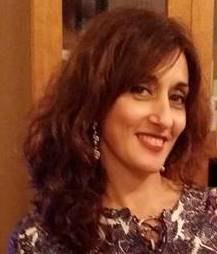 Oops! Something went wrong while submitting the form.
Description

AREA
It is less than 5 minutes' drive to long sandy beaches with traditional beachside restaurants ´Chringitos´ to enjoy the best fresh fish. Within 10 minutes' drive you will find the city of Estepona with its long sweeping bay and charming marina. You are 10 minutes' drive to San Pedro with its unique boulevard and numerous bars and restaurants. 15 minutes' drive takes you to the world-famous Puerto Banús with its wide variety of restaurants and nightlife. The setting gives you the best of both worlds, tranquillity and beautiful surroundings at home and all of the shopping, dining, sport and socialising you could need, within easy reach.
QUALITIES
Quality design and contemporary style architecture.
· Ample terraces of up to 80m2.
· Large patio doors from the living area to the terrace, joining the exterior and interior spaces.
· Open plan living areas with contemporary design features.
· Fully fitted modern kitchens with Bosch appliances.
· Both bedrooms have their own ensuite fitted bathrooms.
· Marble flooring.
· Hot and cold air conditioning.
· Underground parking and a store room included in the price.
COMMUNAL AREA
This housing complex features a large pool and children´s pool set amidst beautiful sub-tropical gardens. There is ample terracing around the pools for relaxing poolside, whilst soaking up the sun and the picturesque surroundings. The complex also offers a communal lounge to socialise and get to know your neighbours.
Amenities

Featured Gallery

Address

Get In Touch

Oops! Something went wrong while submitting the form.
Book an exclusive appointment
You deserve to be treated like royalty at EXPOHOME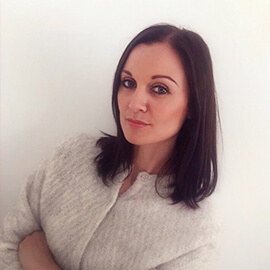 Thank you! Your submission has been received!
Oops! Something went wrong while submitting the form.
Testimonials from our customers
What they think about us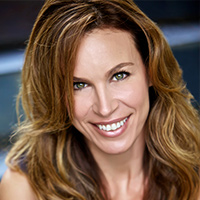 Good Service!

"The service and personal attention we received from Sofia was exceptional. Throughout the entire process she was professional, conscientious and motivated. We always felt as though we were her only clients. Thank you."
Anna Marie Manetti, Italy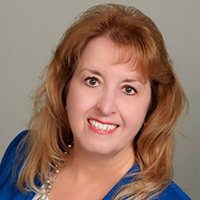 Great experience!

"Great experience, all good from the very beginning and no surprises, professional people and great communication, transparent relationships when it comes to payment. Not afraid to recommend them to all my German friends on the Costa del Sol."
Katya Muller, Germany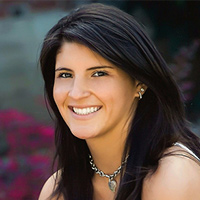 Recommended!

"Tanya was very professional and honest. She was always on time or early for all the appointments. She responded to emails or text messages. She was a pleasure to work with. I would highly recommend her (and I am a picky person)!"
Rosa Garcia, Spain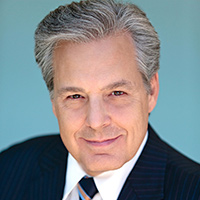 They were great!

"They were great! ... has the complete database of all the developments on the Costa del Sol! Very helpful when it comes to the choice of the area and all the paper work. Good experience. Higly recommended."
Steven M. Brown, England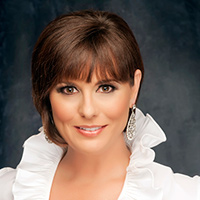 Magnifique!

"The difference between them and others is that they speak a lot of difefferent languages, the team is really multilingual and this was very important when it comes to the details. Can only but recommend. Magnifique!"
Caroline Bernard, France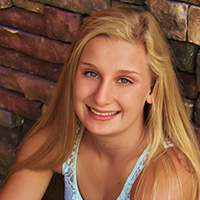 Honest advice!

"We were looking for a different area but being the family with children followed the advice and chose the area which was better for families like ours as for to Sofia, the agent we were working with. We are happy with the choice we made and the flat that we looked at for the first time was more expensive!"
Kaja Evensen, Norway